We are not a Hotel or a B&B. We are a House of the World offering courses to enrich your life and fill you with joy and love of your untouched creative spirit. Let us show you around and tell you more about what we offer…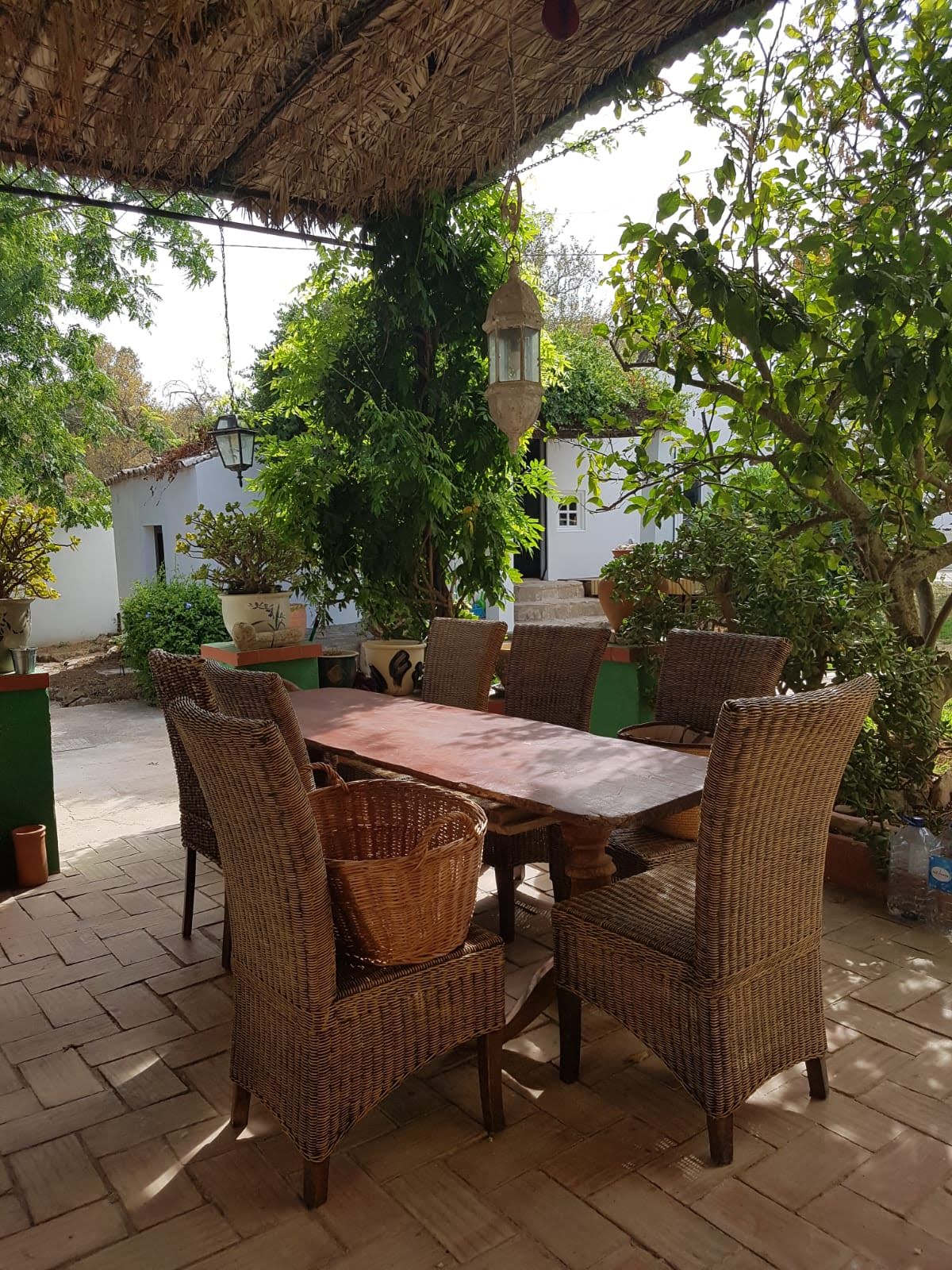 The day is structured in a way, so that you will be relaxed and full of love to make you feel like you are in a World of Creativity. We do have an itinerary for each course but we like to believe that anything in life can happen and having too much control can avoid that wildness of spontaneity. No part of the holiday is compulsory. We believe in The Wildness of Life and the flow of passion for Life.
.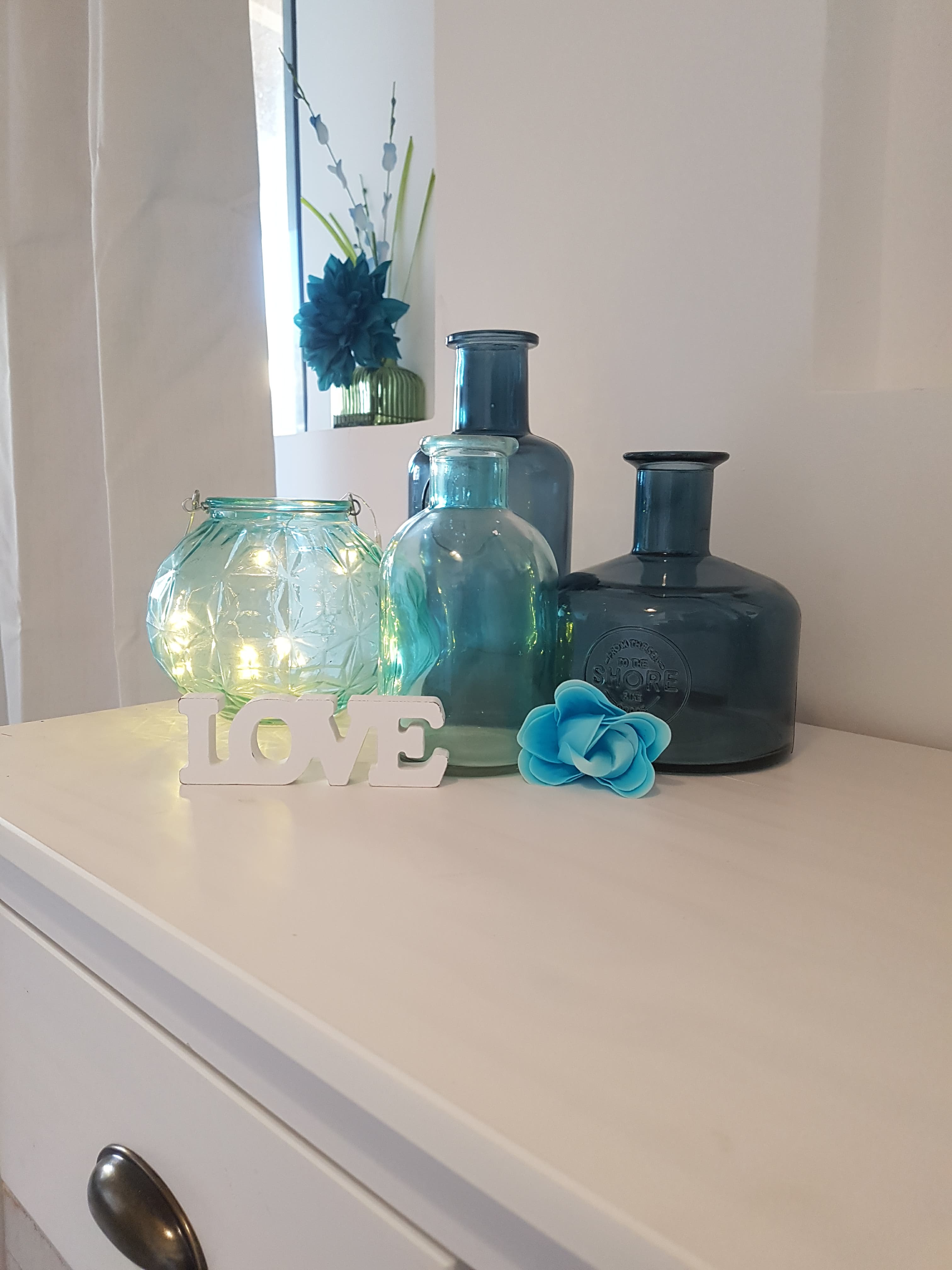 Our pool is here and ready for you…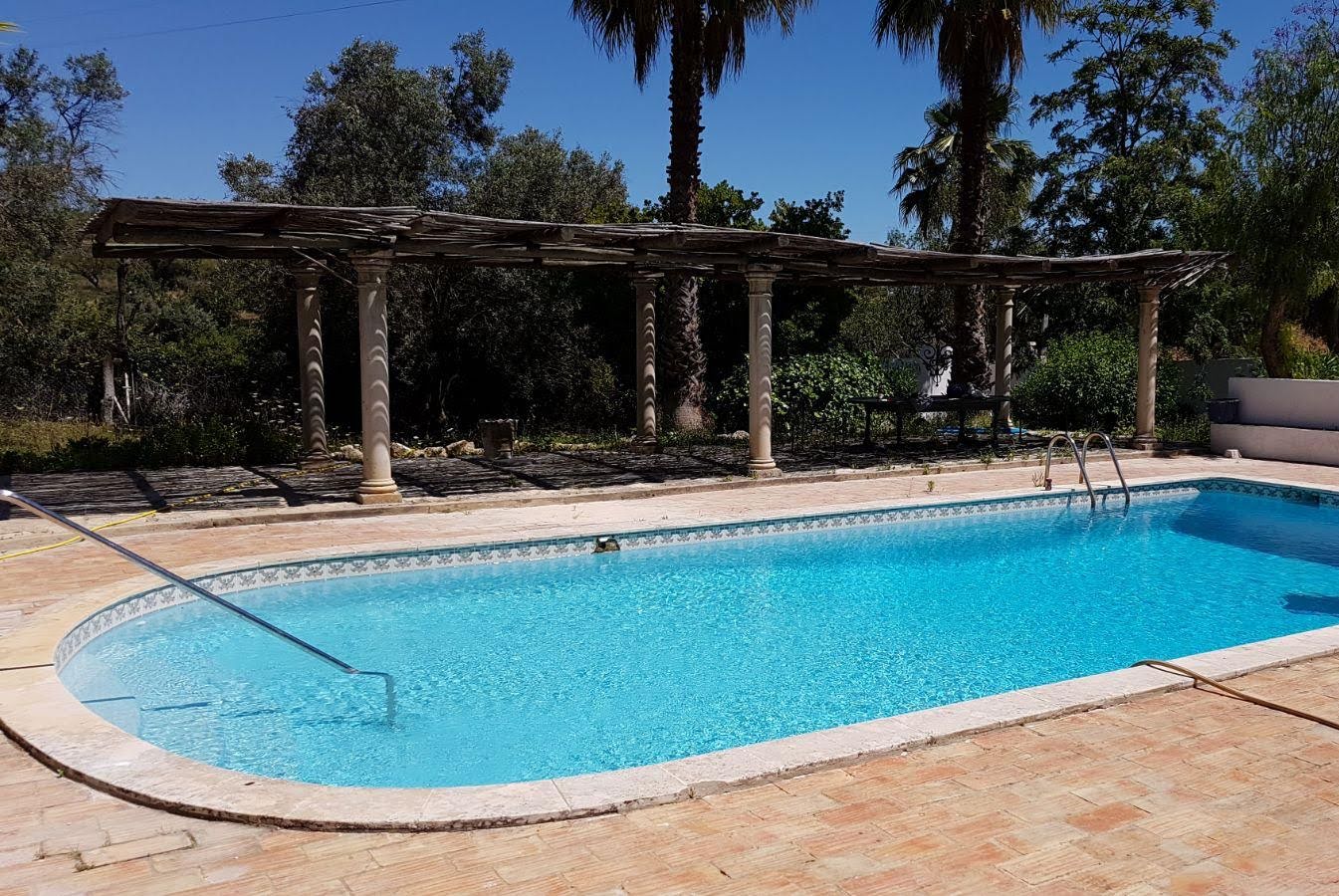 A kitchen perfect for everyone…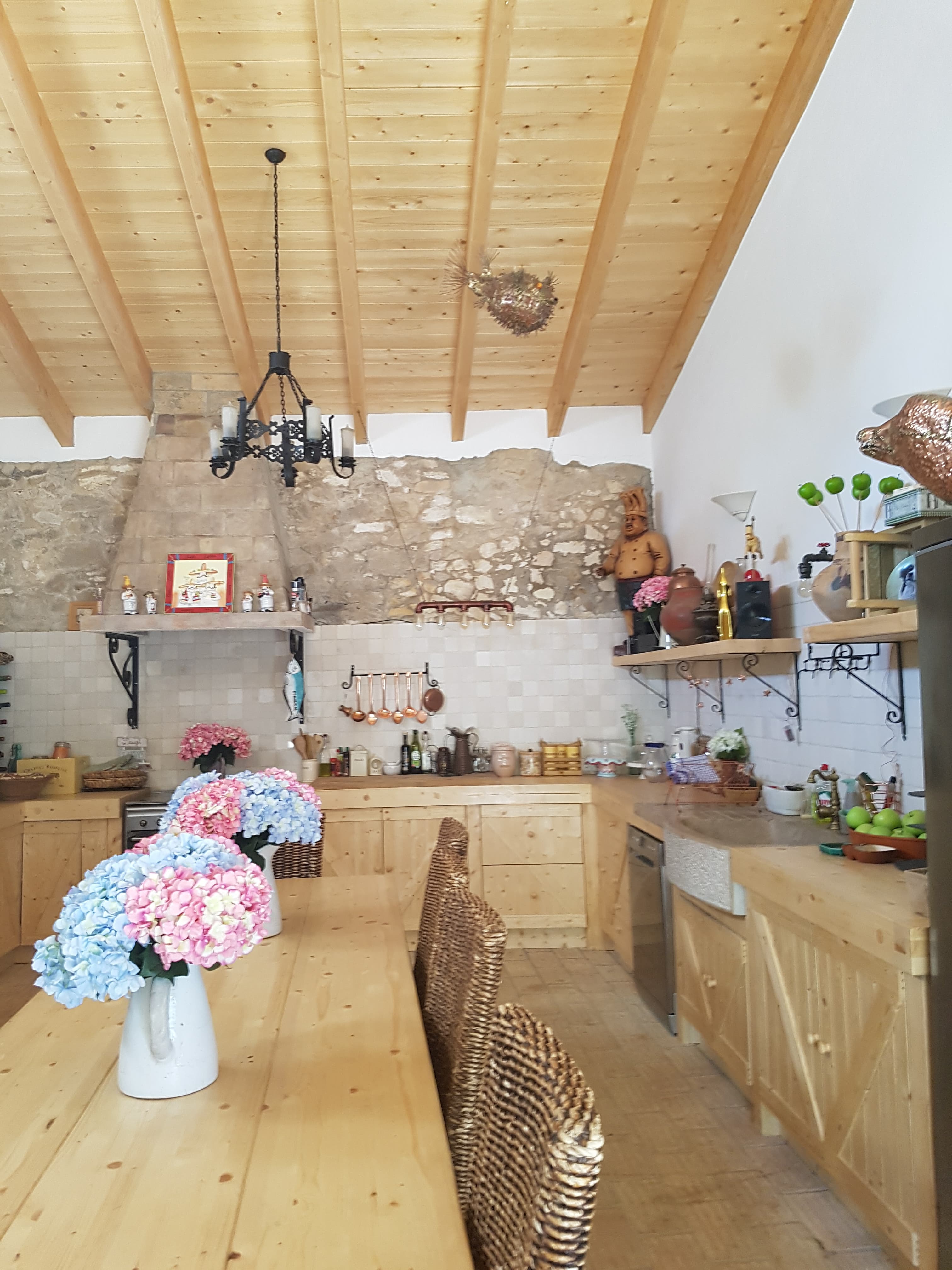 So much around Casa De Mondo to explore…
Surrounded by beautiful landscapes…
Lots of lovely little moments, especially for you…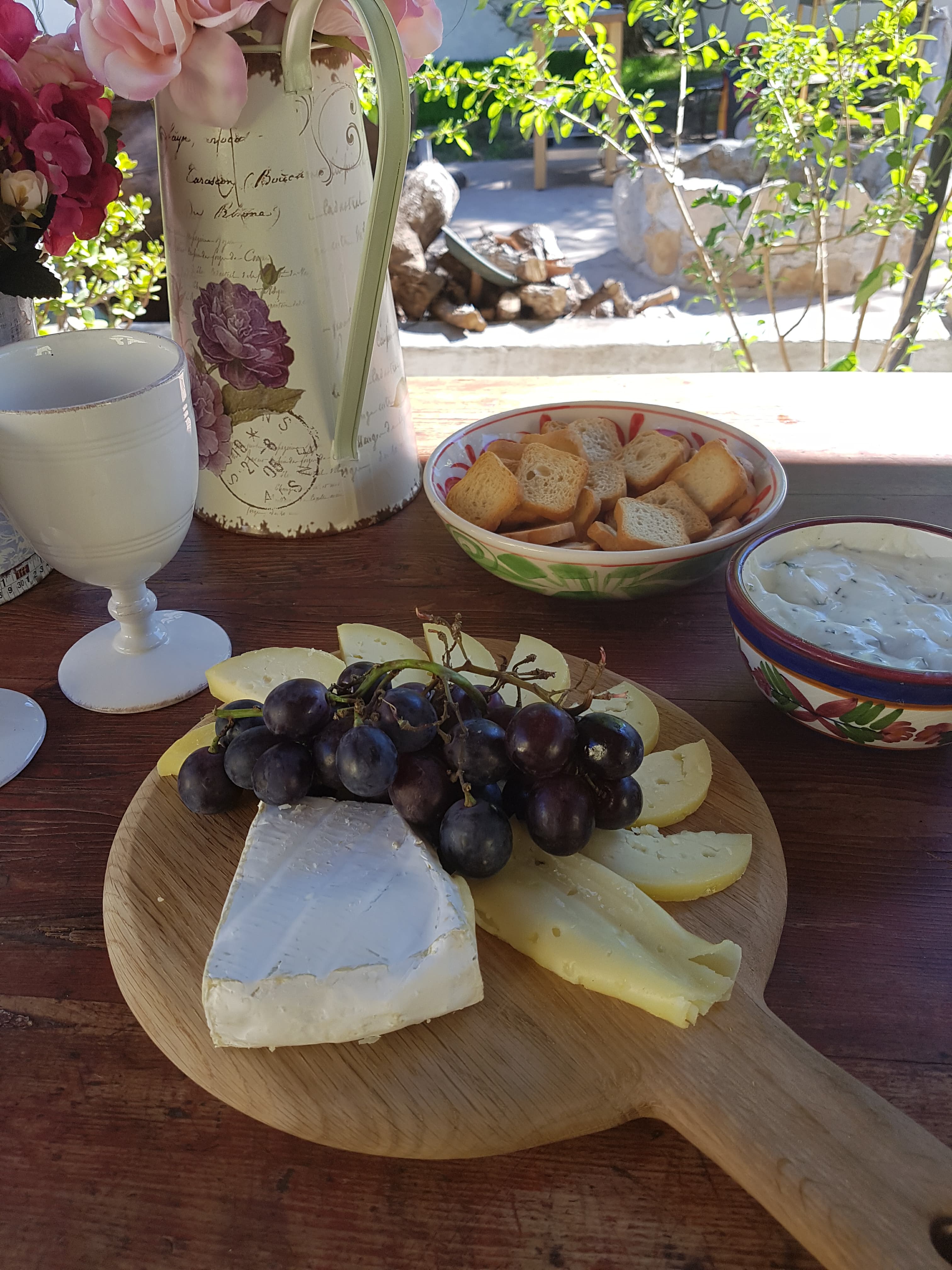 What if i need a car?
If you require a car we recommend that you pick it up from the airport upon arrival at your own cost.
Are drinks included?
All drinks at meal times are included in the course however any extra drinks will be at your expense after initial drinks in restaurant and evening meal. We also have a light food menu available at an extra cost e.g. toasties, fruit, yoghurts and coffees.
Does my room have a fridge?
All rooms have fridges.
What else does my room offer?
All rooms are air conditioned. All rooms are provided with WiFi. All essentials provided also including towels and toiletries. There will be tea and coffee in your rooms with a kettle and milk in your room also.
How often will my room be cleaned?
Your room will be cleaned every day and changed twice. All towels and toiletries will be in the rooms for you to use.
.
Welcome to the superb and magical world of…
…Casa De Mondo (The House of The World) where we like to celebrate many holidays from across the Globe. There will be lots of activity when you visit Casa De Mondo as we celebrate many holidays
throughout the year, internationally from Christmas to Halloween to Day of The Dead and many more. There are also many Traditional Portuguese Holidays that we will be joining in to…
Christmas,
Chunakah
Valentines
Chinese New Year
Mardi Gras
Easter
Passover
May day
Cinco De Mayo
Midsummers Day,
July 4th American Independence
Halloween
Day of the Dead
Thanksgiving
Plus partaking in all local festivities throughout the whole year
So depending on what time of year you decide to join us, there will most likely be a celebration of some kind being held at Casa De Mondo. We will always be in the company of people who all share common interests or not and hope to have dinners in the warm summer nights and cosy Winter nights, discussing the meaning of love, art and life. Plus eating home cooked food and drinking local wines.
.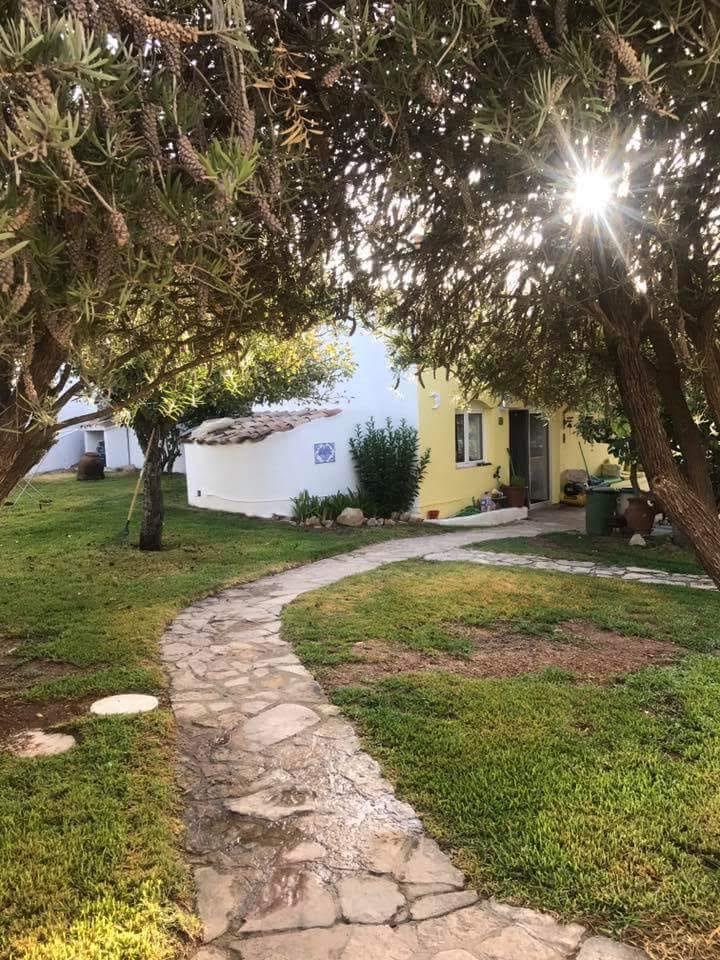 Our time is dedicated to you…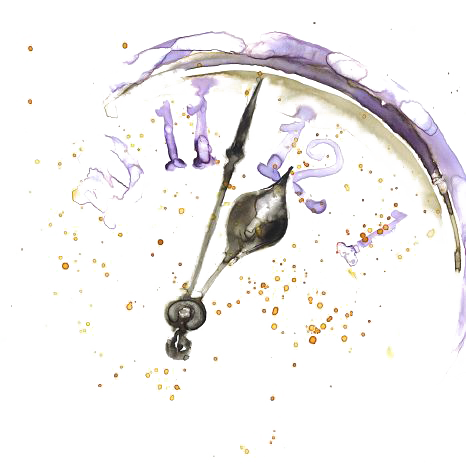 When you stay with us you become part of our family. We welcome you to Casa De Mondo with open arms and dedicate our time to you for your entire stay. Whether that be changing your room to a new look., serving food and drink throughout the day or just having a chat about life, we will be right here making sure everything is perfect and relaxed.
.
…is one of creativity and trying to encourage all our guests to find their creative flow that may have been buried for some time due to the Rat Race or to discover some form of creativity that you may have not touched upon before.
Cooking, writing, painting riding and singing courses will be available to try at Casa De Mondo. The House of the World. We want to help our guests find a love for life in the creative side of it. Love is all you need.
There will be lots of things to purchase at Casa De Mondo from Art work, jewellery, candles, baskets, furniture and sarongs as well as many other hidden treasures.
Love is at the centre of everything we do…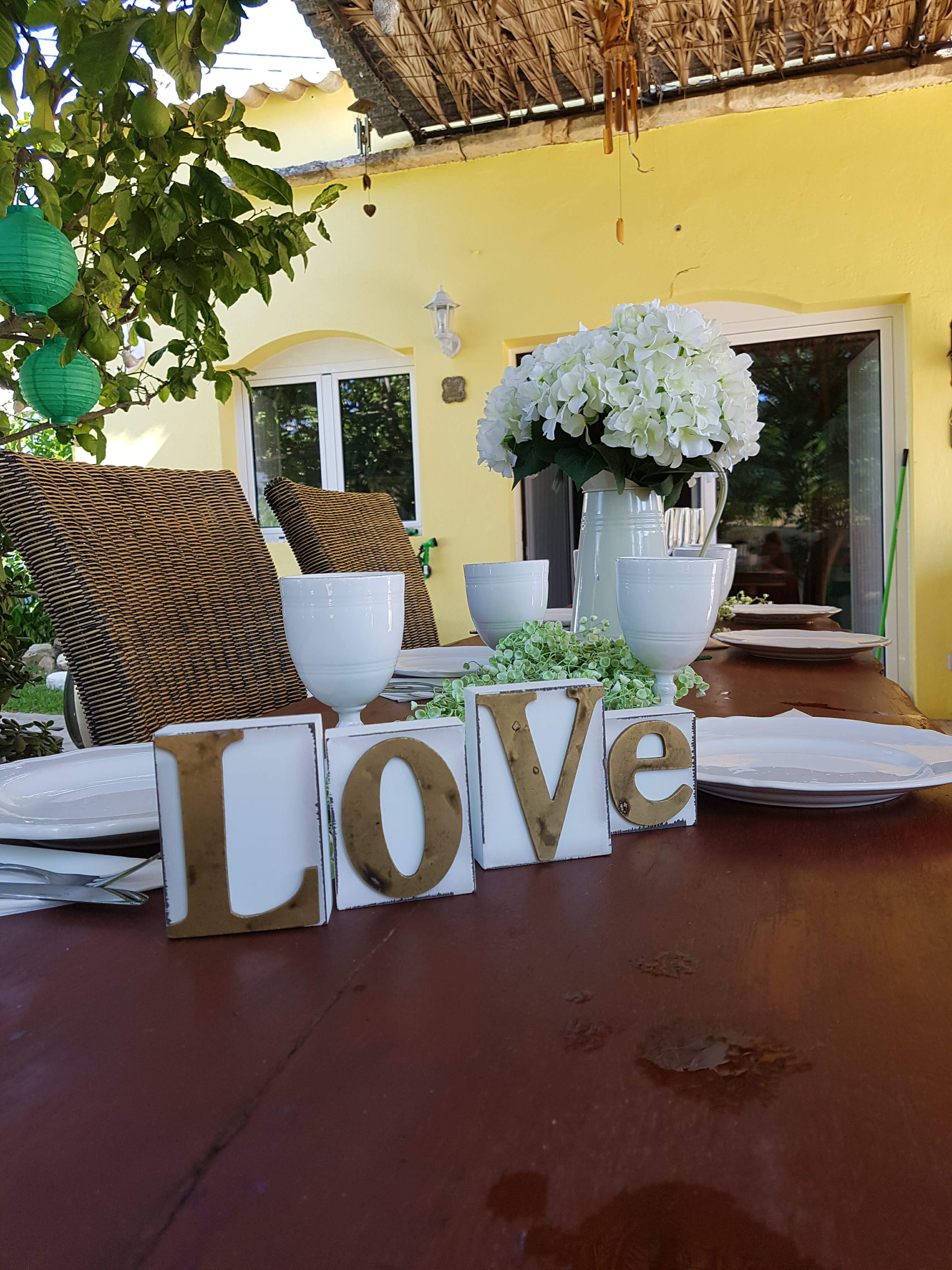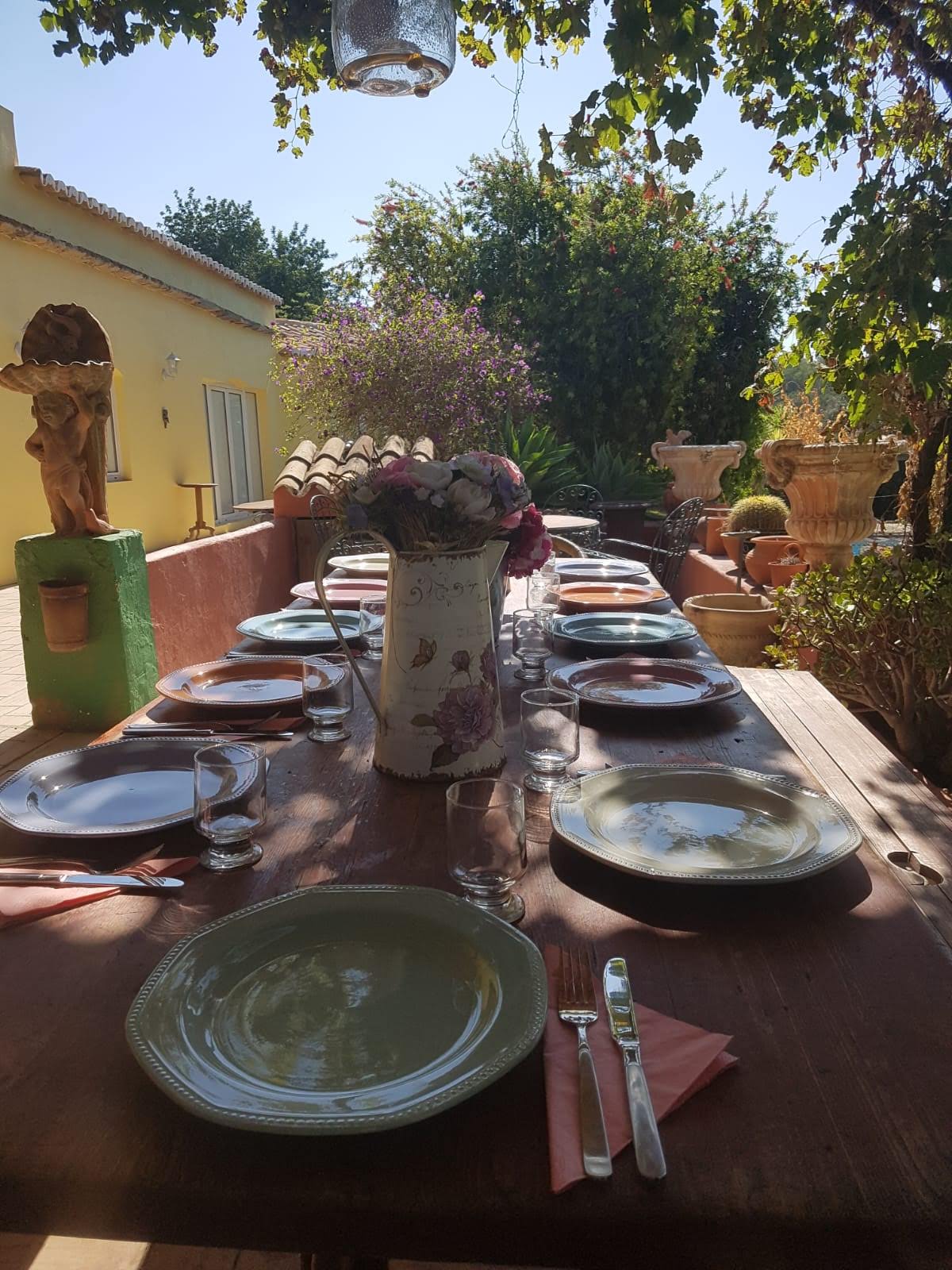 Surrounded by beautiful works, created by co-owner Mondo…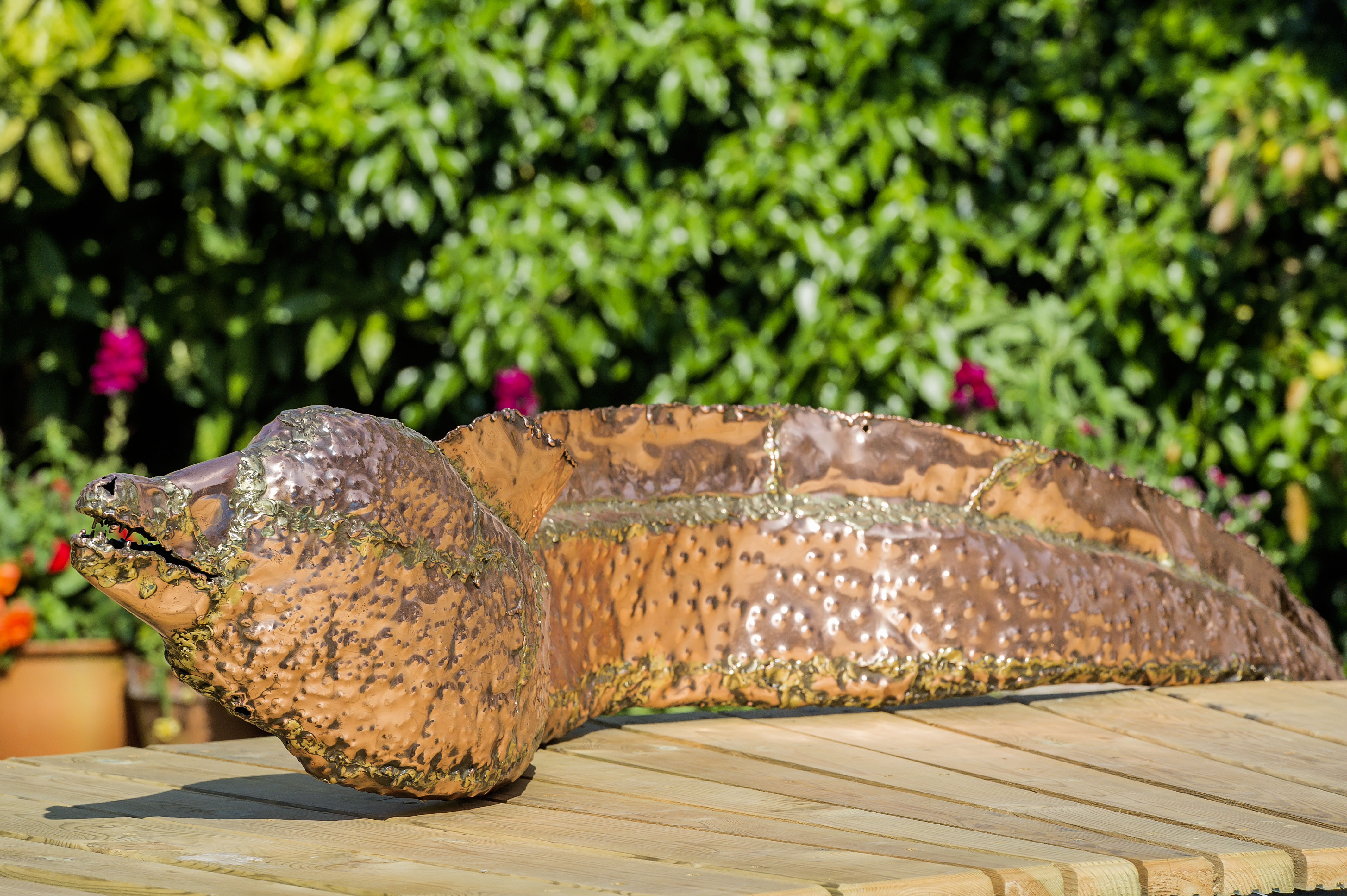 Get a sneak peek of our rooms…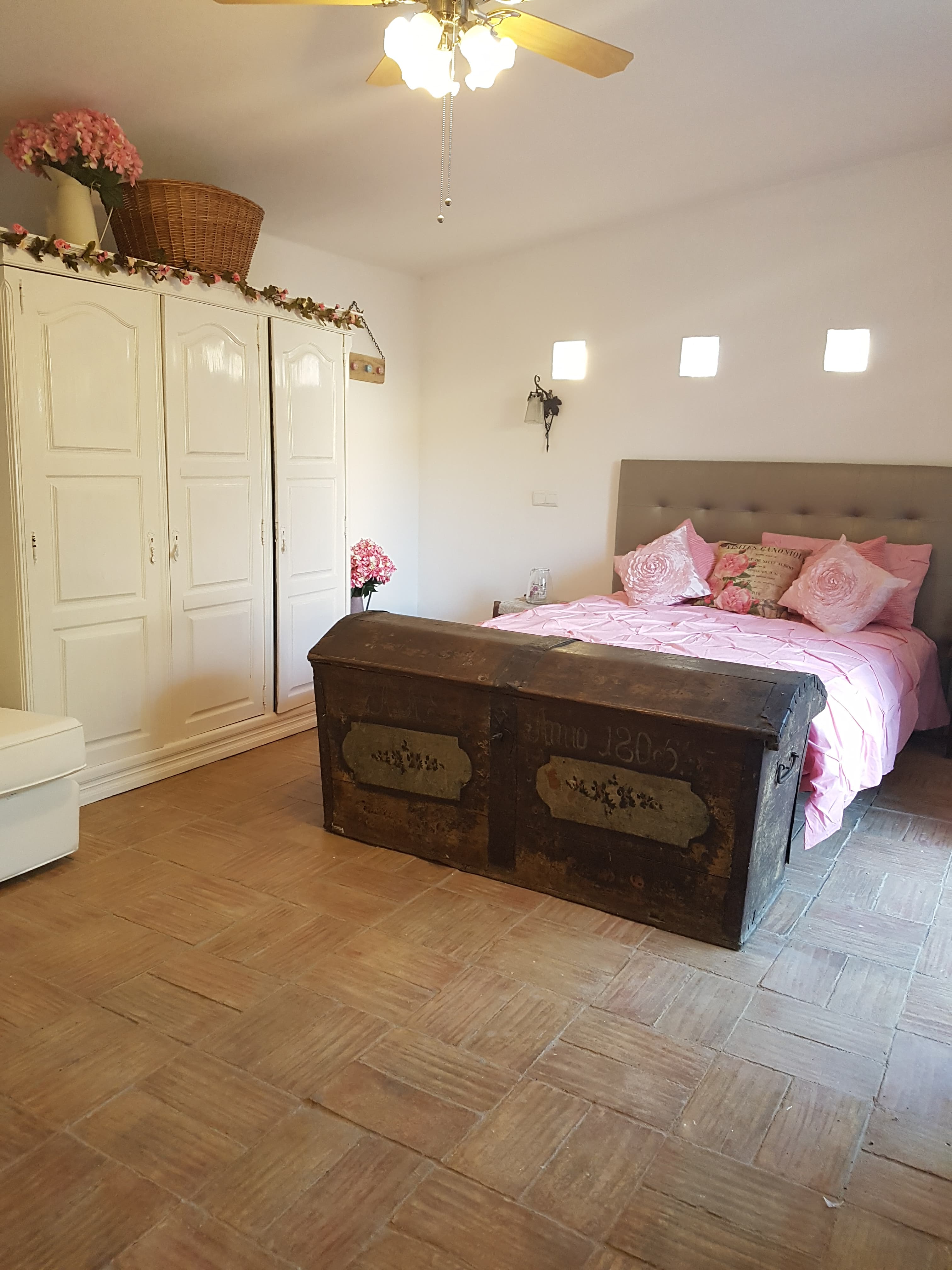 Our unique accommodation created and hosted by husband and wife, Mondo & Harriett Pena. Together with our beautiful family who are more than happy to share our home with you. Everything on offer has been carefully designed to make you feel like the comfort of your own home.

We are not a Hotel nor are we a B&B. We are a House of the World, offering an environment and courses to enrich your life. Our aim is to fill you with joy, love of help you bring out your untouched creative spirit.

#FC1248
We magically transform your room during your stay. We celebrate a huge variety of special occassions throughout the year. Plus you will have the opportunity to buy things from your room, acquire exciting merchandise, enjoy themed foods and much more!
Join our experts with a passion for their skills and creativity and an intimate knowledge in cooking, cake design, creative writing, singing, painting, riding horses. Our groups are small (6 -8 people) but a collaboration of people who all share a common interest and who will have the opportunity to experience the real Algarve.
Where are we based?...
We are based in Boliqueime, Loule