Join our experts with a passion for their skills and creativity and an intimate knowledge in cooking, cake design, creative writing, singing, painting, riding horses. Our groups are small (6 -8 people) but a collaboration of people who all share a common interest and who will have the opportunity to experience the real Algarve. Choose a button to go right there or read more below…
Follow our blog for exciting news and updates. You can also follow us on Facebook.. We will be on other social networks very soon.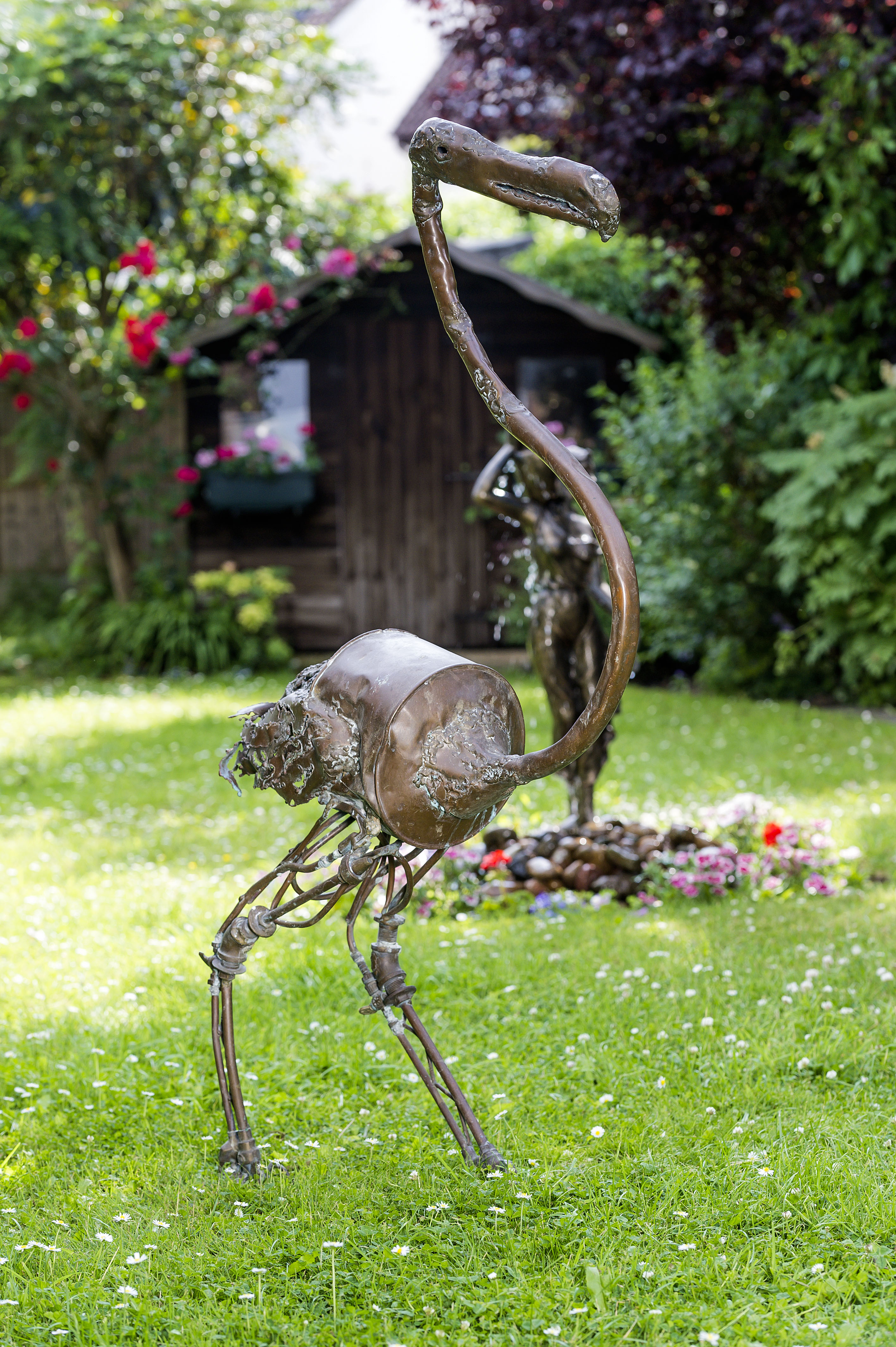 Casa De Mondo (The House of The World) where we like to celebrate many holidays from across the Globe including…
Christmas,

Chunakah

Valentines

Chinese New Year

Mardi Gras

Easter

Passover

May day

Cinco De Mayo

Midsummers Day,

July 4th American Independence

Halloween

Day of the Dead

Thanksgiving

Plus partaking in all local festivities throughout the whole year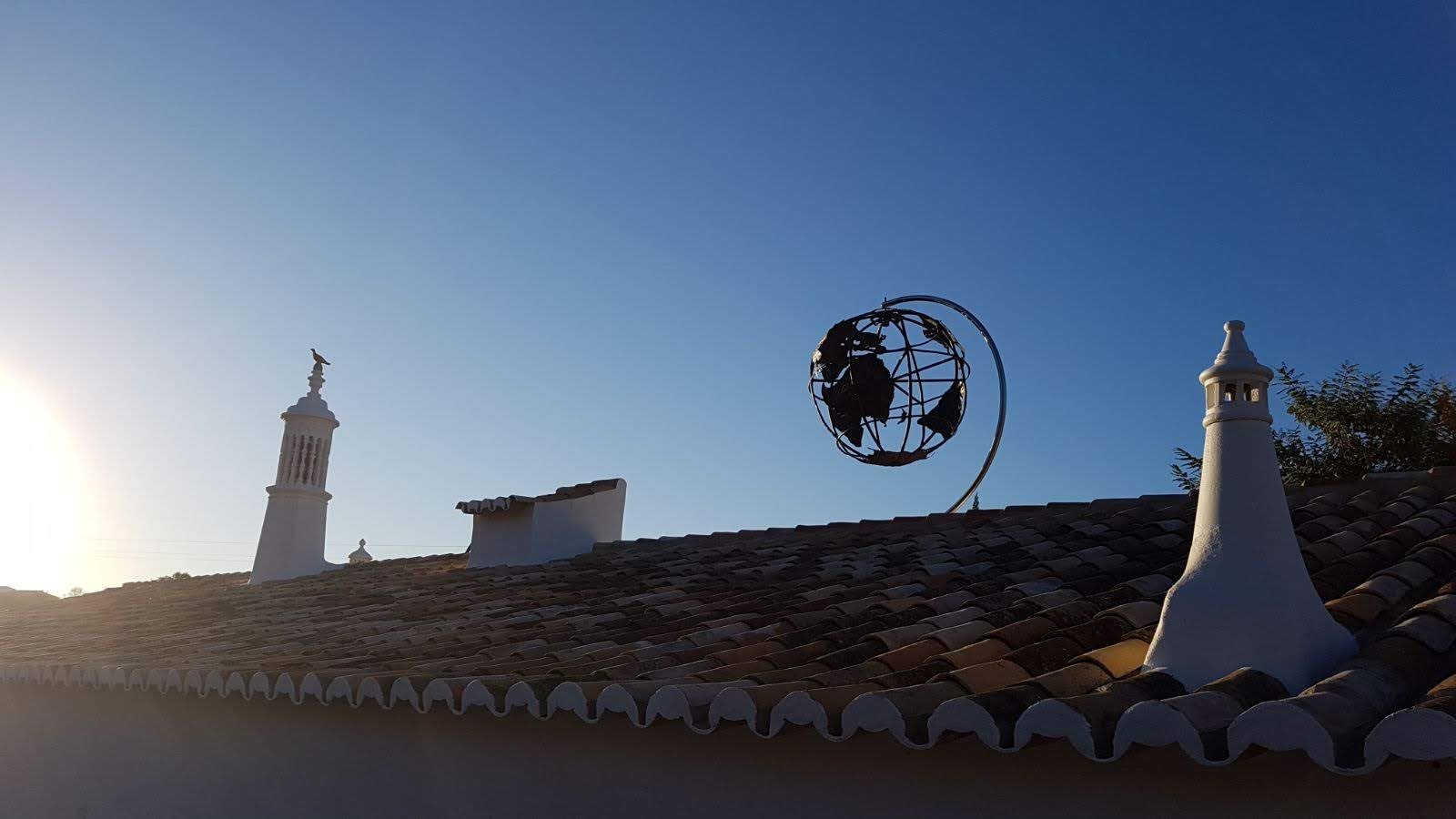 The Art of Casa De Mondo begins with Mondo Works…
…Casa De Mondo is surrounded by some of the beautiful art works by Mondo Pena, the co-owner of Casa De Mondo. All of his fabulous works will be carefully presented around our resort for our guests to admire. Hand crafted sculptures mostly inspired by various animals of nature. You can see more of his works here..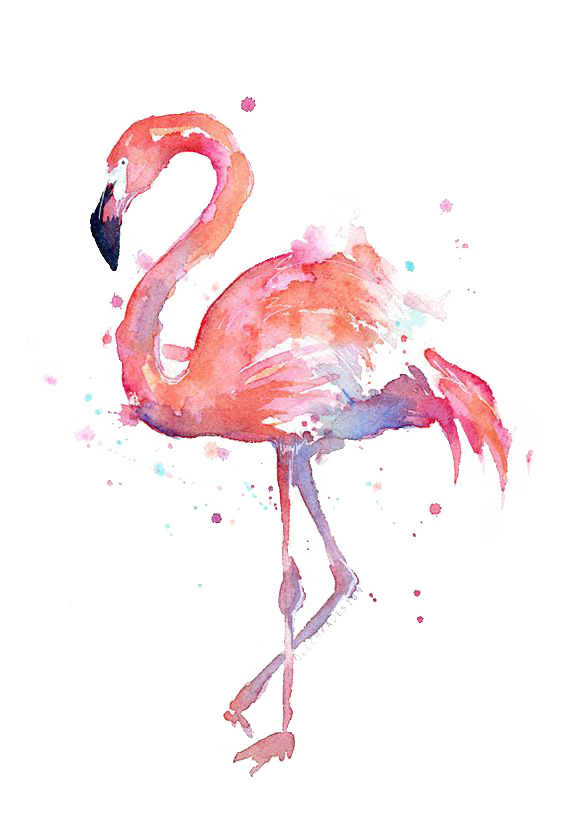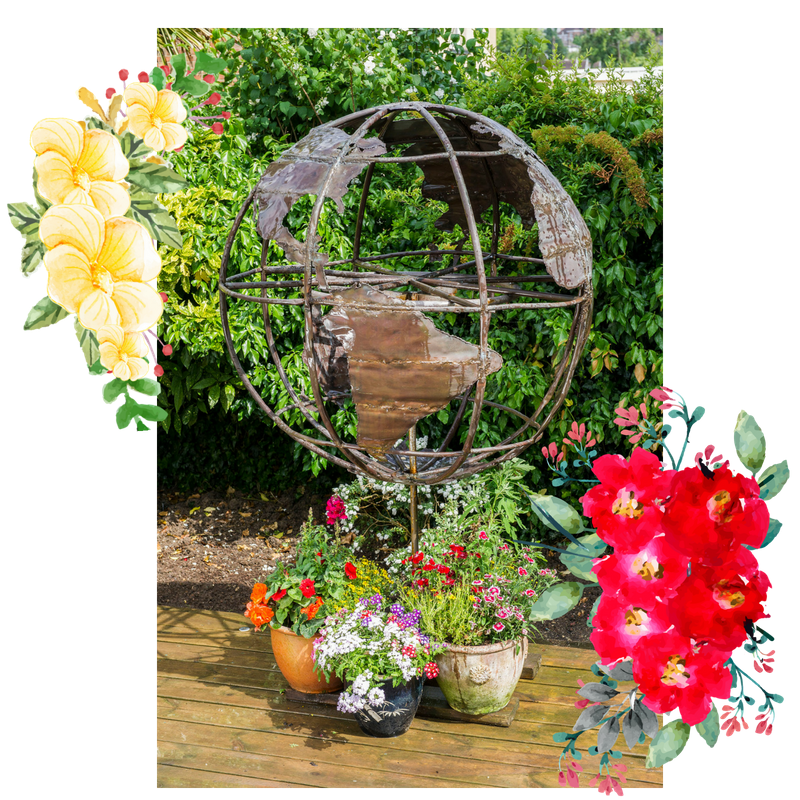 Where are we based?...
We are based in Boliqueime, Loule