The ultimate in relaxation. In what is already a relaxing environment, more time in or by our pool and with a variety of beauty or therapy treatments…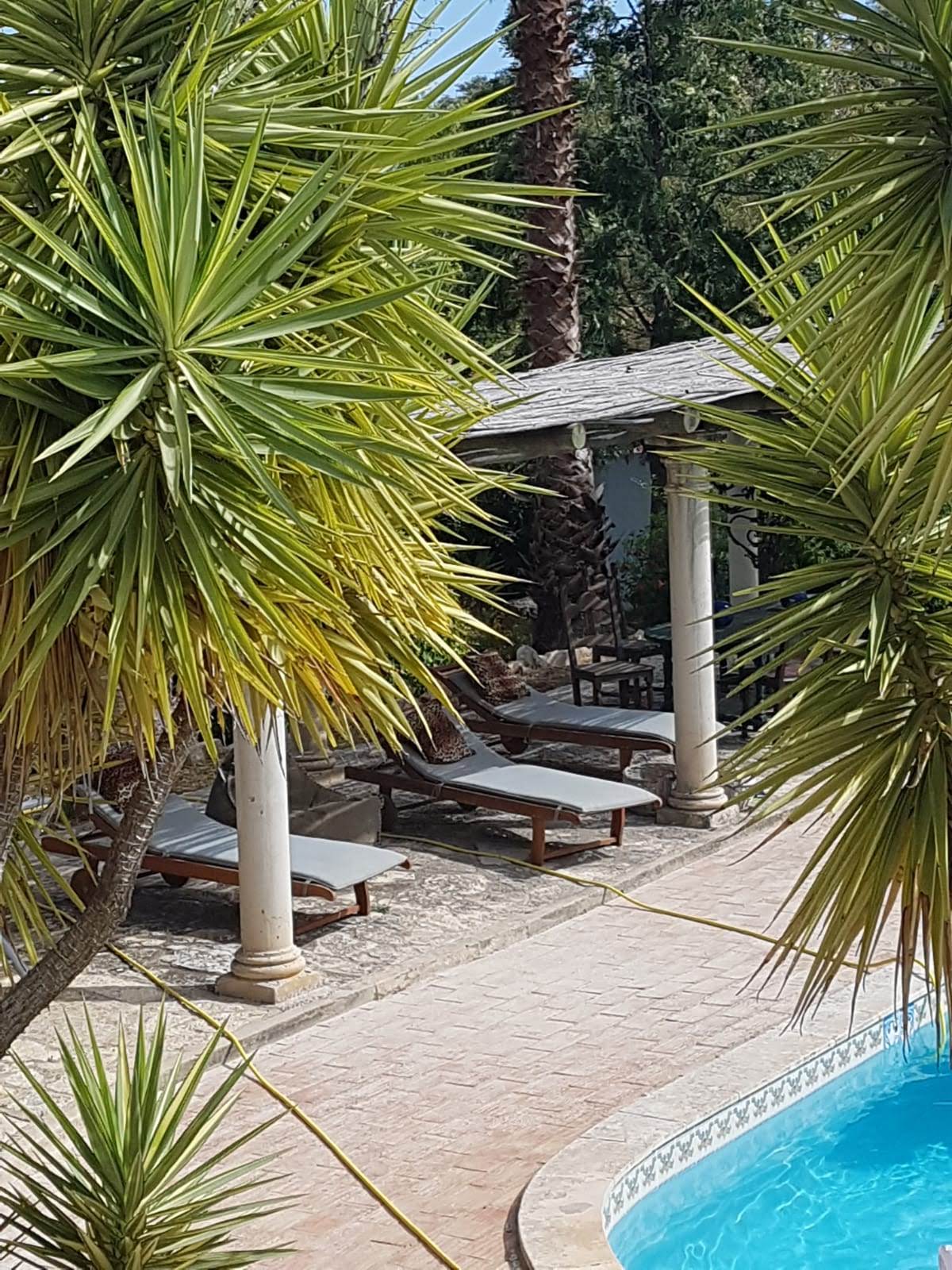 Therapy and Treatments:  
 Massage therapy – Thai, Deep, Lymphatic or Stones.
Manicure or pedicure.
A full list will appear here soon. Extra costs apply to some treatments depending on what you choose.
The ultimate Spa day at the House of the World…
We here at Casa de Mondo offer a special Spa day.
We offer a relaxing day for up to 8 guests to arrive for a 10am start, whereby you will be greeted with a morning cocktail and nibbles and then you may want to relax by the pool, When you are ready we will have a variety of beauty and therapy treatments for you which you can enjoy in a quiet room or in a shady spot by the pool. At 1pm we will serve a light lunch and at 4pm, tea under the pergola. The day will end at 6pm.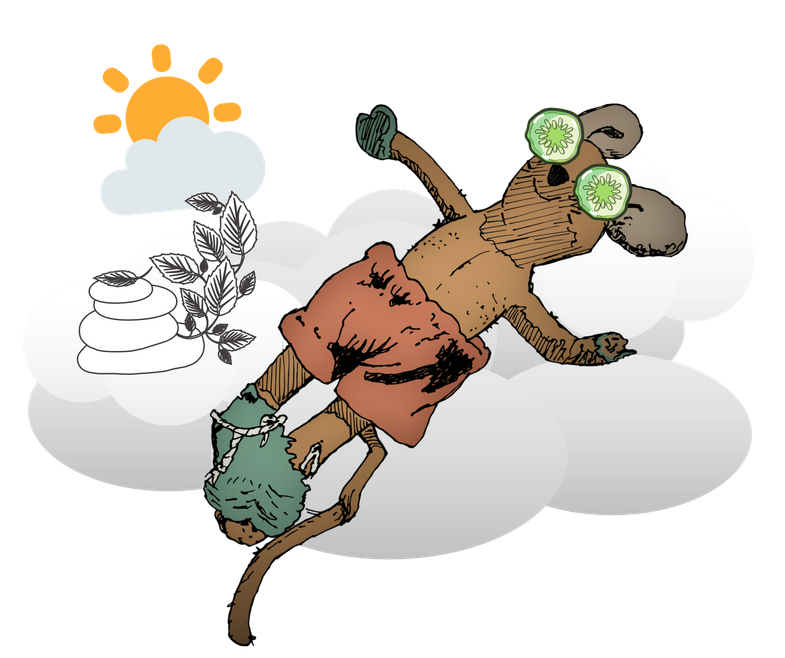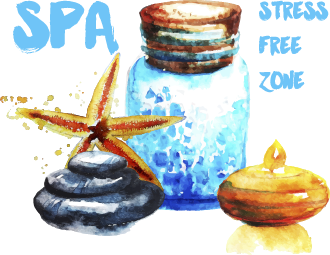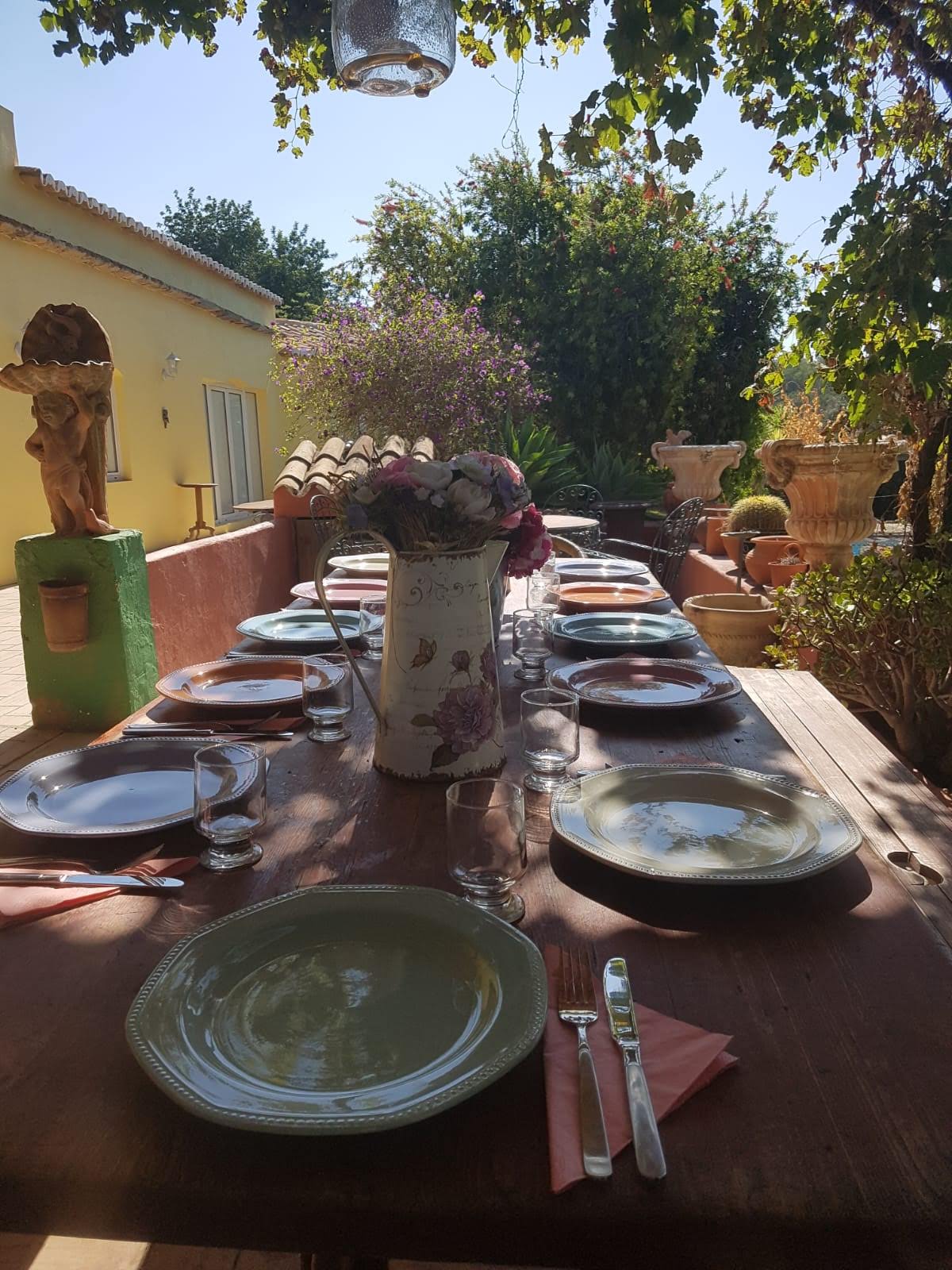 There will be lots of activity when you visit Casa De Mondo as we celebrate many holidays throughout the year Internationally from Christmas to Halloween to Day of The Dead and many more. There are also many Traditional Portuguese Holidays that we will be joining in too.
Our message is one of creativity and trying to encourage all our guests to find their creative flow that may have been buried for some time due to the Rat Race or to discover some form of creativity that you may have not touched upon before.
Writing, cooking, painting, riding and singing courses will be available to try at Casa De Mondo. The House of the World. We want to help our guests find a love for life in the creative side of it. Love is all you need.
There will be lots of things to purchase at Casa De Mondo from Art work, jewellery, candles, baskets, furniture and sarongs as well as many other hidden treasures.
Scattered around Casa De Mondo are easels for you to pick up some paints and enjoy the creative choices in Casa De Mondo which are available throughout your day. We provide paints for you to work with water colour or Acrylic. Canvases are an extra purchase.
Your room will be cleaned every day and changed twice. All towels and toiletries will be in the rooms for you to use.
No paper must be flushed down the toilets as this will cause many difficulties.
If you require a car we recommend that you pick it up from the airport upon arrival at your own cost.
All drinks at meal times are included in the course however any extra drinks will be at your expense after initial drinks in restaurant and evening meal. We also have a light food menu available at an extra cost eg. toasties, fruit, yoghurts and coffees.
There will be tea and coffee in your rooms with a kettle. glass bottles of milk, cookies, fresh orange juice, water and fresh fruit.
All rooms have fridges. All rooms are air conditioned. All rooms are provided with WiFi.
The Full course includes all meals as quoted above, accommodation, cooking course, ingredients , continental breakfast, lunches and two teas ,dinners, transfers to and from Faro airport.
For a further week you are welcome to stay at Casa De Mondo using all the facilities with just a Continental Breakfast. You will then require a Rental Car. Accommodation and breakfast will be 125 euros per night per room.
For further information on any of the courses please either email us or call us. Details below and on our 'contact us' page.
We will welcome you to Casa De Mondo the House of The World, where we would like to offer you a Special Spa Day all inclusive.
On this day you will arrive at 10am to Casa De Mondo where we will greet you with a wonderful light Champagne continental breakfast and then you will be handed robes and flip flops to wonder the grounds with… you can then lay quietly by the pool or in a hammock reading magazines and relaxing on water floats in the pool.
In two rooms on the grounds, you will then one by one or two by two go and receive massage therapy of special techniques: Thai, Deep, Lymphatic or Stones. In a serene and beautiful environment you can have a manicure or pedicure or beauty treatments too. One treatment is included in your day if you would like more they are priced on a menu on the day individually to the Therapist or beautician.
At lunchtime, we will be serving you a healthy and tasty lunch under the pagoda served with local wines or Sangria (white)or (red). Later in the afternoon we will be enticing you into being a little naughty and indulging you into a cream tea with Scones and jam and other tasty local delicacies.
At about 6pm we will let you go off into the evening air refreshed and ready for your night.
The whole day will include all food and drinks as stated (All other drinks will be an extra including Cocktails from the Tiki Bar and Coffees. or bottles of Champagne).
All of the above is included for the cost of 125 euros per head.
This is a perfect way to spend a special birthday, a hen day , or a special Anniversary for Couples. We cater for up to 10 people on this day.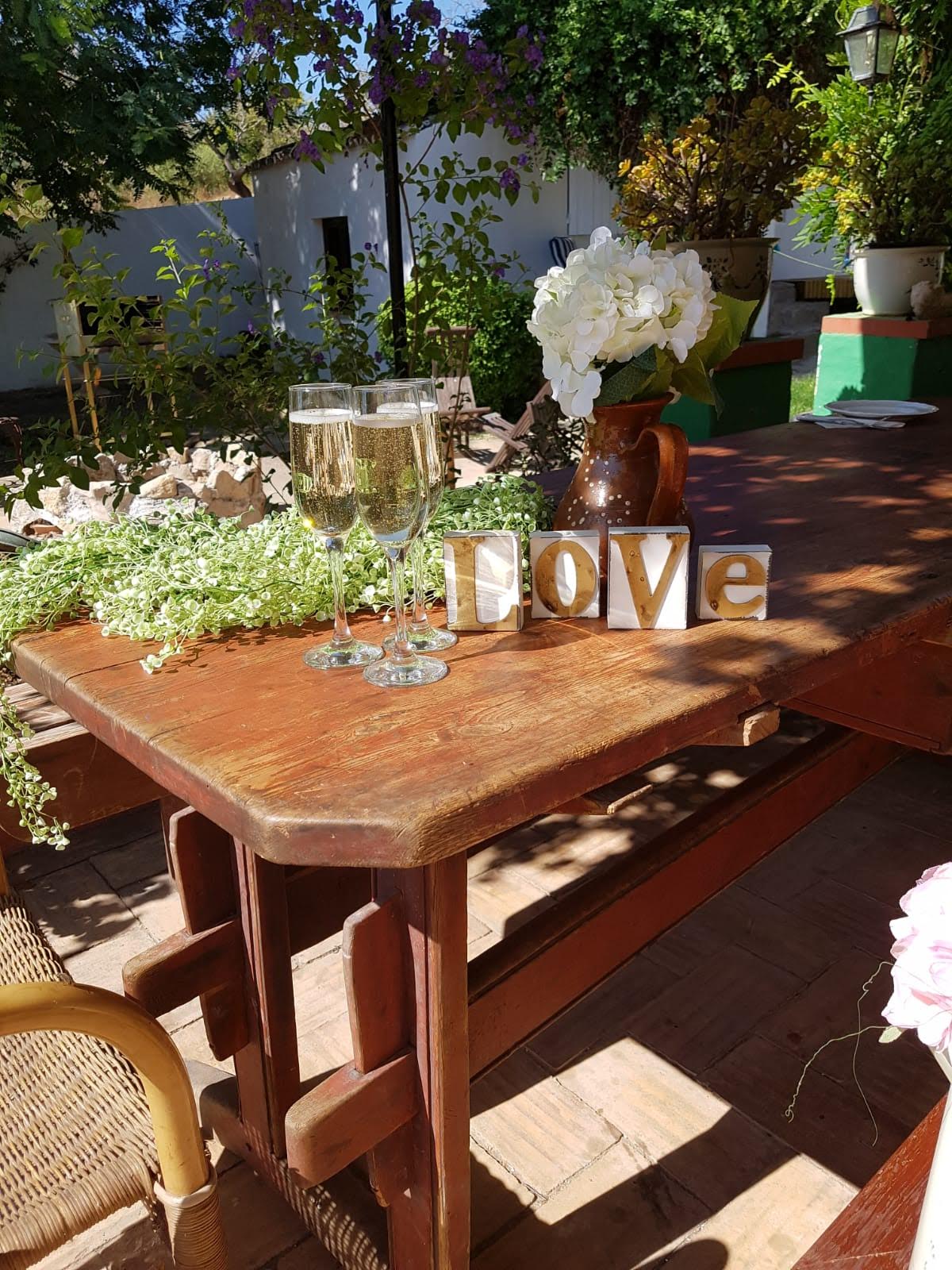 Our Spa day is entirely focused on making you feel relaxed and comfortable during your entire stay.

We will be offering all sorts of treatments including Massage therapy of Thai, Deep, Lymphatic or Stones. Plus Manicure and pedicure treatments.

During your Spa day, there will be lots of little extras including champagne breakfast, use of our pool, lunch under the pagoda, cream tea and scones.
We have other courses that you may also be interested in. Join our experts with a passion for their skills and creativity and an intimate knowledge in cooking, cake design, creative writing, singing, painting, riding horses. Our groups are small (6 -8 people) but a collaboration of people who all share a common interest and who will have the opportunity to experience the real Algarve.
Where are we based?...
We are based in Boliqueime, Loule