writing skills and a focus to help you connect with yourself. Enabling you to put pen to paper in a way you may have never looked at before. Hosted by us and managed by our three experts…
Brigit Grant is a writer with amazing skills and with over 35 years of experience in journalism, play writing, screen writing, speech writing and poetry…
Award winning English director and screen writer. Actor and comedian. Comedy script writer for the Comic Strip…
Celebrity author, English actor, comedian, novelist and playwright…
Who should come on the course?…
Anyone who wants to make more impact with the written word. The techniques can be applied to all types of writing including stories, editorial features, novels, blogs and opinion columns. Plus your newly aquired skills will expand to many other things including family history, memoirs, biographies, business writing, marketing material, personal journals / diaries or maybe even a best-seller!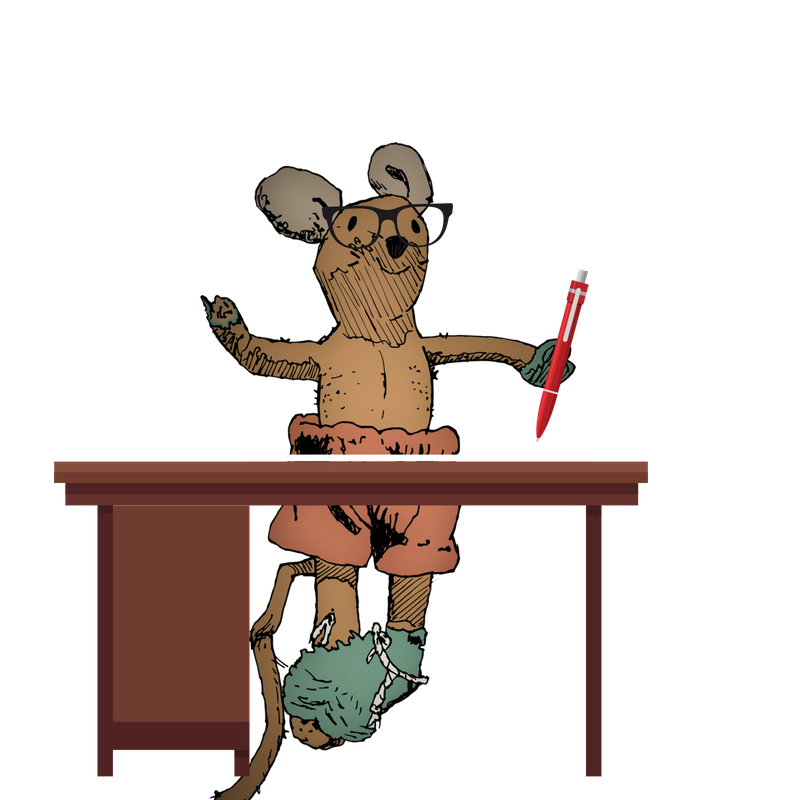 The best writer you can be in just five days.
This course is perfect for someone who wants to find their voice through writing and discover how to get published.
If you have always wanted to write professionally, but don't know where to start, this course will help. You may be writing a novel, an autobiography or starting a blog, but need tips on structure and content.
You may have an interest in poetry but lack the confidence to share it with an audience. You might even hold ambitions to write for newspapers or magazines.
Whatever you hope to achieve as a writer, this course will get you started and help you to find an authentic voice for your work.
Over five days your instructor will advise and inspire participants to tell their stories (or someone else's) in whatever writing form appeals to them most.
Passionate about poetry? Keen to begin blogging? Longing to get a byline in print? Through exercises, templates and the work of other authors, Brigit will help you to become the best writer you can be or as good as it gets in five days. 
The total cost per person per day for this course is €85 (full day) includes lunch and complimentary drinks
Join our experts with a passion for their skills and creativity and an intimate knowledge in cooking, cake design, creative writing, singing, painting, riding horses. Our groups are small (6 -8 people) but a collaboration of people who all share a common interest and who will have the opportunity to experience the real Algarve.
Where are we based?...
We are based in Boliqueime, Loule